Reaction score

1,353
Points

1,110
BBC News - The Taliban's secretive war against IS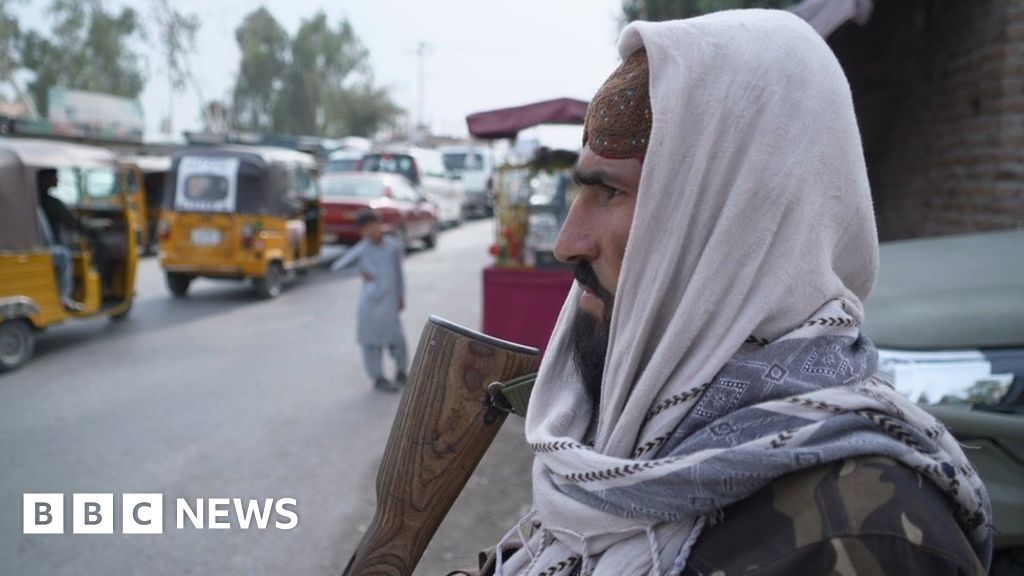 Jalalabad is the frontline in murky and bloody battle between two groups, and the death toll is rising.
Afghanistan is now more peaceful, following the end of the Taliban's insurgency. In Jalalabad, however, their forces are facing an near-daily stream of targeted attacks. IS, known locally as "Daesh," is using some of the same hit-and-run tactics that the Taliban so successfully employed against the previous government, including roadside bombs and stealthy assassinations. IS accuses the Taliban of being "apostates" for not being sufficiently hardline; the Taliban dismiss IS as heretical extremists.
These two deserve one another.