Moderator
Staff member
Directing Staff
Subscriber
Mentor
Reaction score

1,095
Points

1,260
The OPP stopped accumulating sick leave in, I believe, the late '70s. Prior to the new, non-accumulative system, your paid sick leave was only what you had accumulated. We had a young lad who broke his leg playing baseball. He was diagnosed with some kind of medical condition that caused his bones to knit very slowly. He burned up his little bit of sick leave, vacation time and everything else quite quickly and had to go on LTIP (LTD) in his 20s.

Long term disability

isn't really designed to come back from, but he eventually did.
I was never on LTD. WSIB was different. If you could blink your eyes, unless you were in a hospital, you had to report for duty.
The Toronto Sun reported,
On average, these ( Toronto ) employees have been off work and covered by LTD for six-and-a-half years, with a sizable 23% of them on LTD for more than 10 years.
51 city employees have been on LTD for more than 20 years and one between 30 and 35 years.
Stress seems to be taking a higher toll now, than it used to,
John Have, a fellow of the Canadian Institute of Actuaries, confirmed stress leave has become more common in LTD claims.
He noted that when he started in the LTD business 39 years ago, the claims were mostly related to cardiovascular issues or back problems. Stress issues comprised 5%-10% of the LTD claims, at most, he recalled.
"Now stress claims can easily exceed 50%," he said.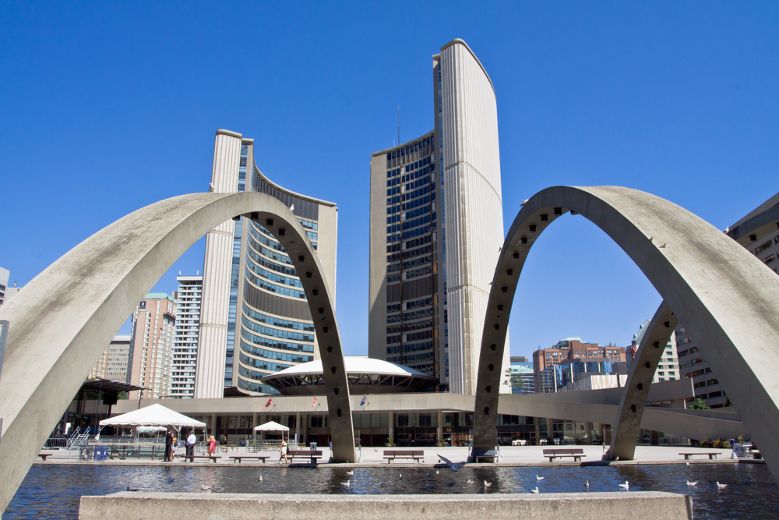 The city and its two largest agencies, the TTC and the Toronto Police, spent $55.6 million last year supporting a roster of more than 1,600 employees on…

torontosun.com The huge number of city and TTC employees on long-term disability and the number of years in which they collect, as revealed in a Toronto Sun exclusive Monday,…

torontosun.com