Reaction score

2,333
Points

1,260
Recognize the outgoing CO, welcome the New CO. Good lord people it's one day max.
That certainly is a real necessity.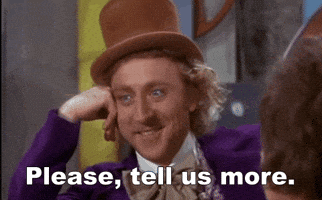 The "I have better work to do crowd" sure don't turn down the short day I've seen almost universally handed out after full change of command parades either...
If I don't participate in the parade I don't take the days.
How about we don't do the parades so we don't have to add on the days the time wasted ?